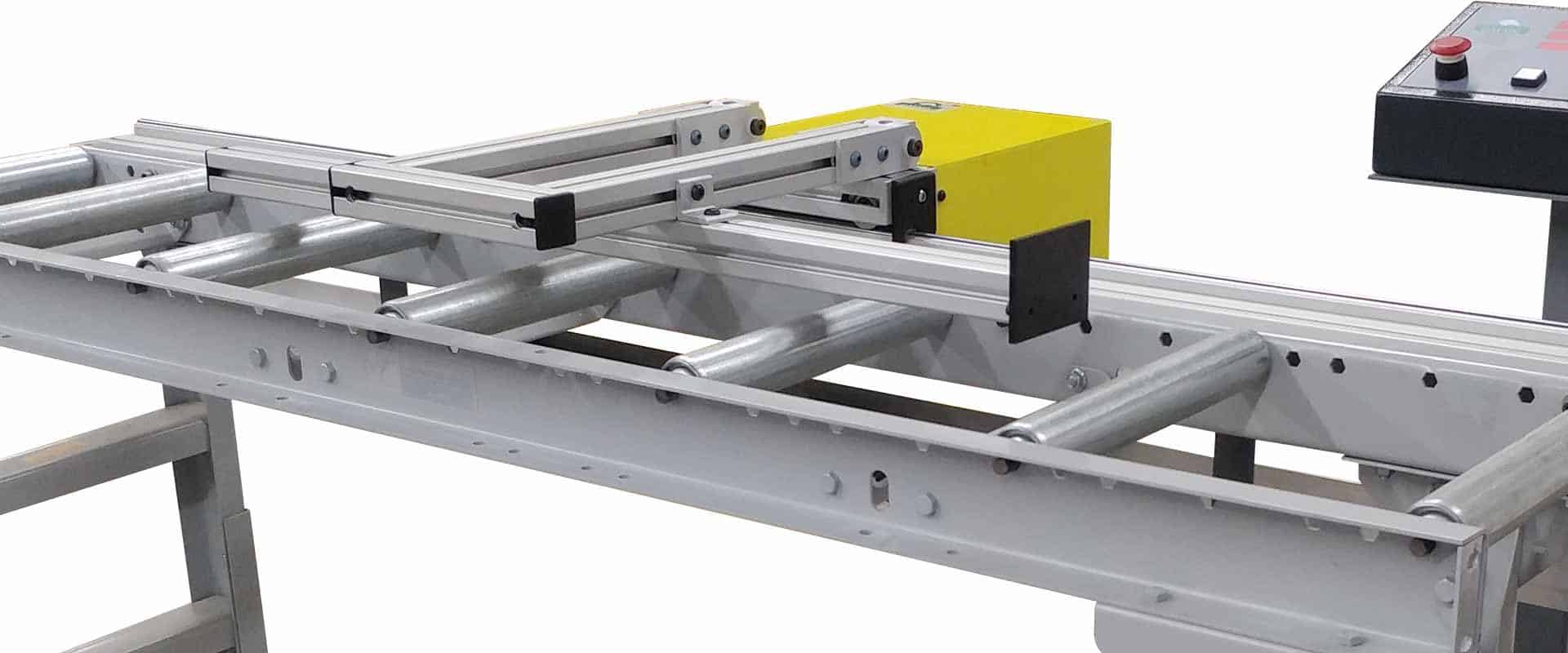 Kentucky Gauge is your Competitive Advantage
Unmatched Accuracy and Dependability.
Accurate cuts cut costs
For over 20 years, Kentucky Gauge has been the premier leader in rugged and long-lasting automated length stop gauges, pushers/feeder systems, manual length stop gauges, and digital length measuring equipment. We specialize in high-precision length measuring gauges and turnkey automation solutions for drilling, sawing, punching, and shearing applications.
Our accuracy and dependability are unmatched.
Our controls are easy to learn and operate.
Simply put, nothing else compares.
You're in good company.
The largest companies in the world trust Kentucky Gauge equipment.






































What makes us different,
gives you peace of mind.
2-YEAR
WARRANTY
We're completely confident in our machines. So confident that we warrant our measuring and gauging equipment to be free from defects in material or workmanship for 2 years. No one else can say that.
RELIABLE
HARDWARE
Our rugged rack and pinion drive and wear-free linear encoders ensure you can rely on a Kentucky Gauge to withstand day-to-day abuse while maintaining high-accuracy measurements.
CUSTOM
SOLUTIONS
One size does NOT fit all. You give us your requirements and we'll modify any of our machines to work exactly how you need them to. We offer customization on all of the equipment that we offer.
UNRIVALED
SUPPORT
Our commitment to customer satisfaction is why our customers continually come back to us for their measuring and gauging needs. Our unparalleled support is geared for your success.